She's strong but she cries at the drop of her pen, she's fragile but also a warrior dressed in the strongest armor and can fight any Hulk when it comes down to her loved ones. She's a goddess, a warrior, a blessing; she's our loving mother, the naughty sister, one of a kind caring friend, an adorable girlfriend, she's a Woman. And to celebrate this beautiful reign of womanhood on this International Women's day, you need to sweeten up their heart and to cater that, here's not one but eight popular dessert ideas.
1. Spellbinding Cakes for Women's Day
Do you remember the last time she grabbed a bite to satiate her heart and her sweet tooth? Bet you don't, so why not pamper her with a heartilicious happy women's cake. Shower her with a deluge of imploding flavors, heart-shape affairs, and tier grandiose creations etc.

2. Heartilicious Double Chocolate Mocha Mousse
When life gives you Women's day, you bring a chocolicious Mousse overloaded with love for your pretty head! Brush away all her worries and let her take a break from her woes with a mocha mousse.
3.Tantalizing Jar Cakes
International Women's Day is here, can jar cakes be far behind? Bet she will fall in love at the very first dig of the jar cake. Topped with lip-smacking choco chips, melt-in-the-mouth Oreo delight and toothsome red velvet, get a jar brimming with love for your one and only star.
4.Toothsome Pastries
We all know best things come in small bites. And what could be better if these bites are of her favorite pastry flavor? Infused with heavenly ecstasy, pastries are the only sweet escape your lady would be longing for.
5. Monstrous Nutella Cookies
Unwind her stress and let her rejuvenate with a big, over-sized and Nutella overloaded cookie. Allow her inner kid to come out and delve into a frisky affair and the ooey-gooey cookies.
6. Ambrosial Fruit Cakes
She's precious beyond words and has toiled relentlessly for everyone around her. Make her soul happy and crown her with a fruity tiara amalgamated with rich creamy layers of a vanilla and chocolate. With this special women's day cakes, give her the gift of heart and health.
7. Purple Twist Cupcakes
Our living cupcakes are way too pretty to cry! For a woman who has been with you through thick and thin, why not melt her heart down with plenty purple velvet cupcakes. When purple signifies the power of the woman, add an ocean of luscious cupcakes with it and let these cupcakes do the trick.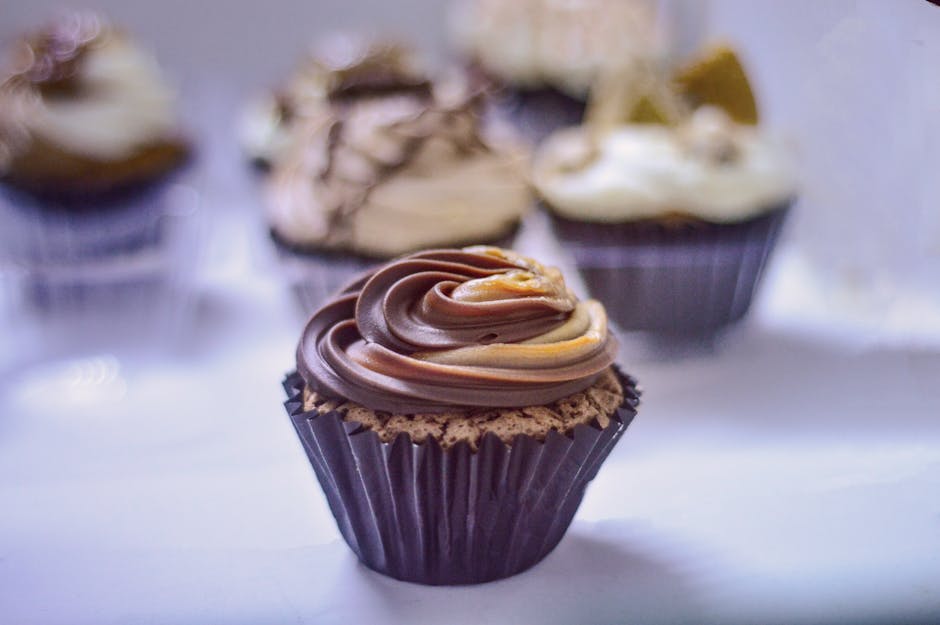 8. 6-foot Sundae
All the year, she resists savoring her favorite delight. Spoil her with a sundae exuberance rich in brownies, hot fudge, chocolate syrup, whipped cream, vanilla ice cream and what not. You can make her forget closet digging and go for the sweetest digging she's been longing to do since ages!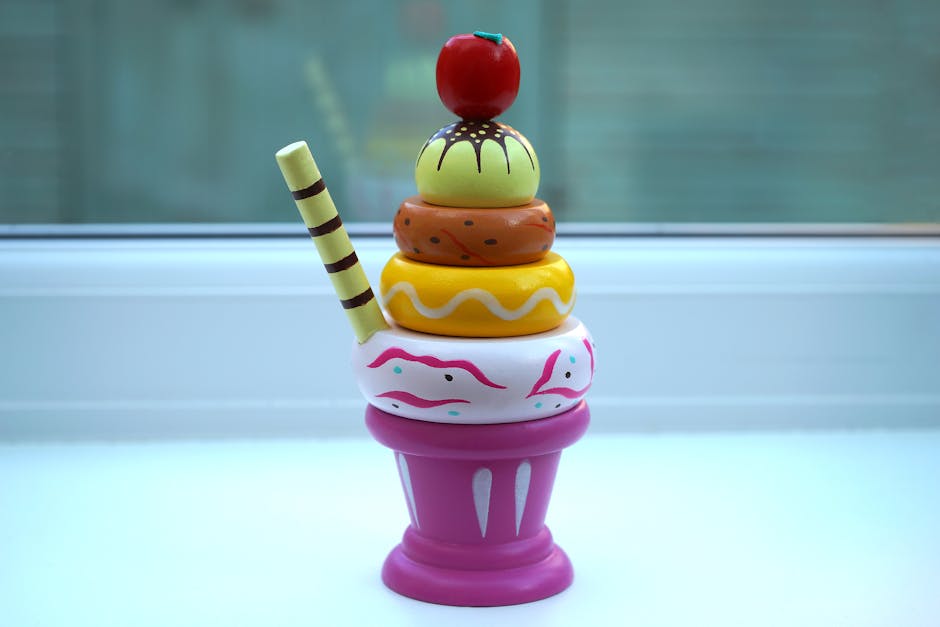 For there's no token so precious that would appreciate what she means to us. Let's try filling her heart through her stomach and appreciate womanhood with toothsome treats that would delve them into happiness with every bite.